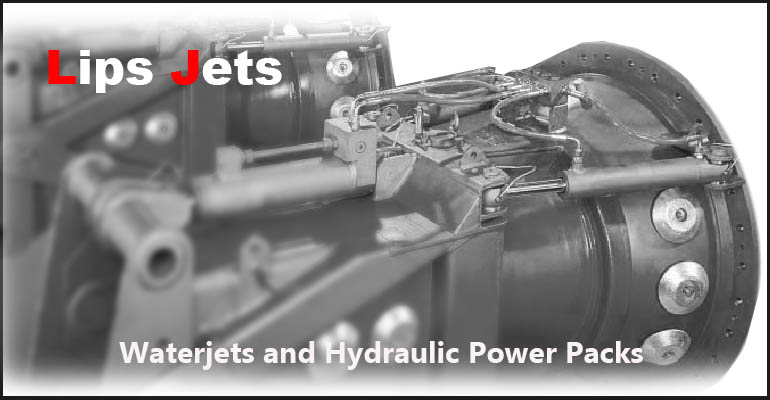 Lips Jets (Godzilla), formally Riva Lips Jets - Service back up & parts
Every LIPS®Jet is optimized using Computational Fluid Dynamics (CFD) calculations based on the design details and operating profile of the vessel. The result is the standard of excellence in performance and reliability that our markets expect Propulsion solutions with water jets. Water jet propulsion is the most successful and efficient method of propulsion for high-speed applications.
The advantages are not only higher efficiency, but also lower vessel resistance due to the absence of underwater appendages like shafts, rudders and shaft struts. The absence of any parts below the waterline also makes water jets an ideal solution for shallow water operation. The unique design features of the Lips jet will ensure access to even the smallest ports.