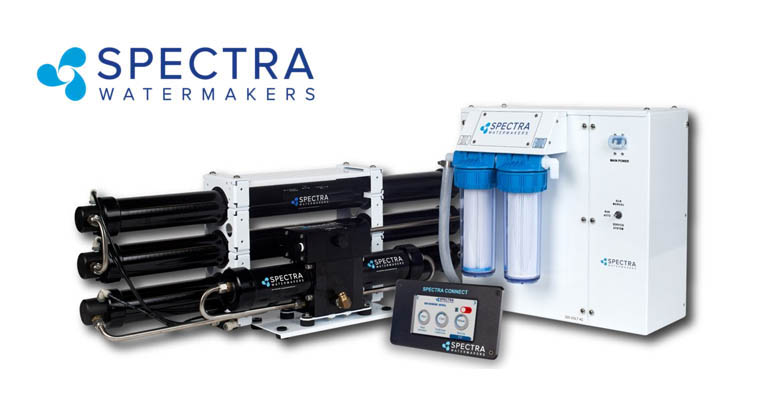 Distributor & service agent for Spectra Watermakers™
Plenty of fresh water greatly improves the quality of life on board. Think of long showers and wash downs. The Spectra system with its low power draw and high capacity will give you lots of water without overtaxing your electrical system. On board energy is limited and expensive so the size of a water maker is not as important as how much water can be made for a given amount of energy.
Every Spectra Watermaker comes with a One Year Complete Limited Warranty and is available through Spectra's worldwide distributor network.