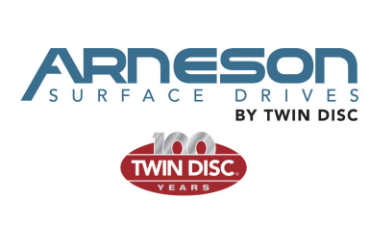 North Shore Marine Engineering are the Arneson dealership/approved workshop facility, operating in the Baleares and mainland Spain.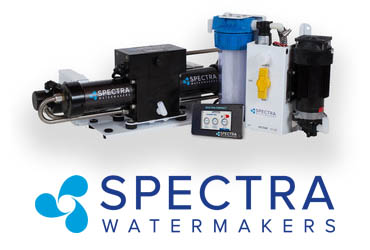 Distributor & service agent for Spectra Watermakers™. Every Spectra Watermaker comes with a One Year Complete Limited Warranty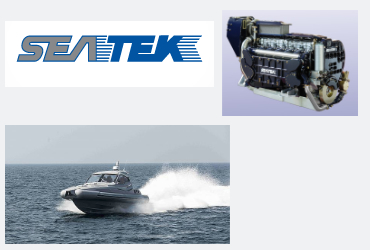 As of 2019 we are the official dealers in Mallorca for TopSystem surface drives.Please contact us for all warranties and correspondence, parts etc.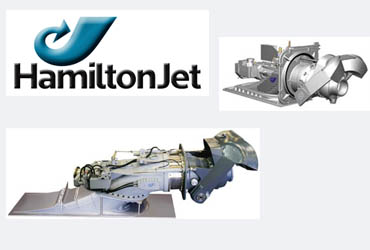 Hamilton Jets dealership/approved workshop facility. Services offered include, installation & commissioning assistance.
special
offers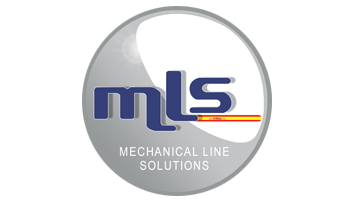 MLS Fuel Purifiers
We have great deals in fuel purifier systems. Different sizes to fit every engine, marine, commercial and residential. MLS Fuel Purifiers separate water and sludge cause by diesel bugs and leaves fuel perfectly safe for your engine.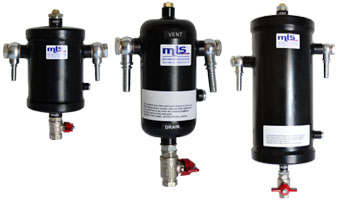 Call us for more information
MLS Fuel Purifiers come in sizes up to 340 litres per minute. Electronics sensors are also available for a 'fit and forget' installation.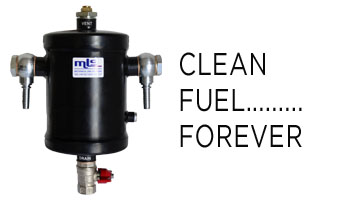 We are sole agents for MLS in Spain and Portugal