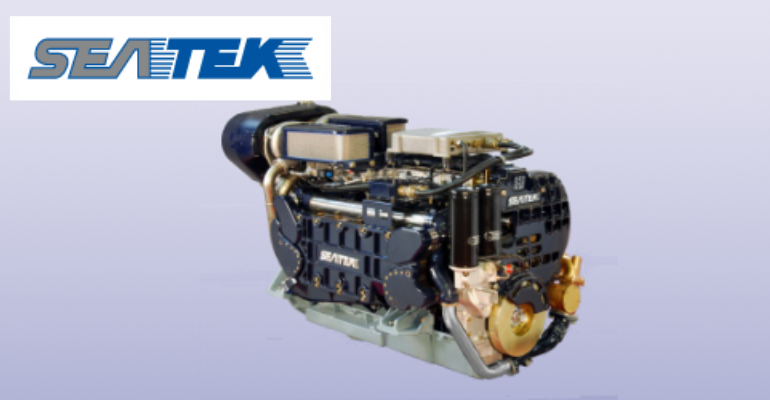 Dealership for SeaTek Marine Engines
Power delivery can be from 1300 Hp to 1500 Hp at 2800 revs, weight and dimensions a must. The engine has the same thermic group of the 6 cylinder, standardizing the production and stock with advantages concering the spares and consequently the general costs.
Seatek sets up a service and dealer network worldwide. The 6 cylinder is adopted by several important military bodies like: NAVY SEALS U.S.A, Italian Guardia di Finanza, M.O.D. England , Guardia Doganera - Spain.