Services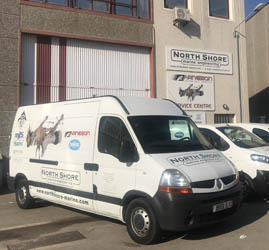 Maintenance
Our highly trained team of marine engineers/technicians are fully qualified to work on all aspects of your engineering maintenance and servicing requirements.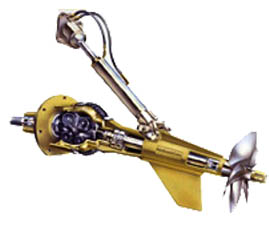 Shaftline and Surface Drives
We are renowned for the service and repair of surface drives, outdrives and inboard drives. Either in our workshop facilities or onsite we have the technology to keep you afloat. Shaft alignment, propeller balancing and repair all executed at a reasonable rate and expediency.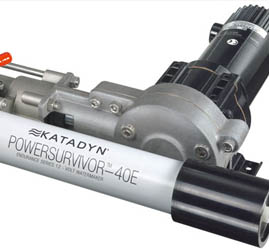 Water makers and Water Filter Systems
Plenty of fresh water greatly improves the quality of life on board. Think of long showers and wash downs. Let us check your system before you start your season to ensure that you keep cool in our long hot summers.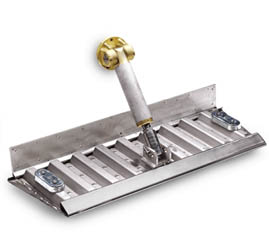 Trim Tabs and Steering Gear
Systems that save you money and give you comfort and peace of mind should be well maintained to give hassle free service. After a long winter make sure all is serviced and inspected by one of our top teams.
North Shore Marine Engineering
Mallorca
We have the expertise to cover all aspects of marine related engineering, motor boats and sailing yachts. Based in Mallorca Spain we are ideally situated to repairs and service throughout the Balearics and mainland Spain. We are able to assist in breakdowns should the unfortunate happen.
spares
We have in stock a selection of miscellaneous marine spare parts for sale.
Common Rail engines
Surface Drives
Propellers
service
Engineers on call for any emergency
Speedy turnaround to get you back on the water fast
Long term maintenace programs
Seeing the North Shore van turn up at the dead of night was a sight for sore eyes. We knew then that our holiday was saved and we would be back on the water by the next day.
Vincent Bates